Connecting Brands & Consumers
Providing unparalleled access to the most popular global consumer brands
Digital and physical gift, prepaid mobile activations and top-ups, integrated POS services, ecommerce solutions and platform services.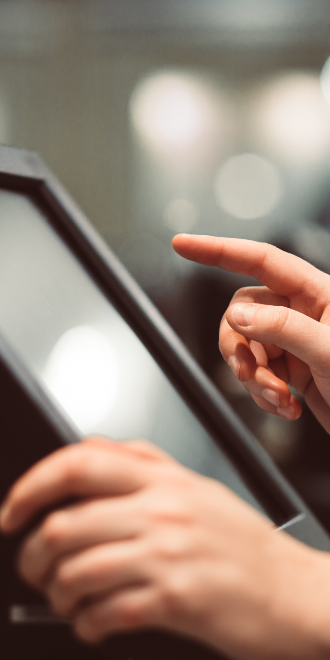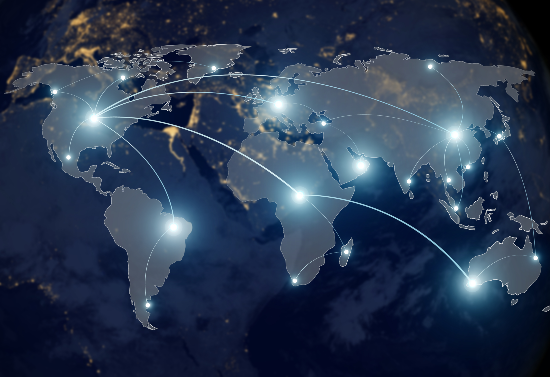 Leading prepaid content processor + worldwide distribution network
Retail content and settlement solutions for mobile activations and top‑ups, gaming, streaming entertainment, gifting, payments, closed loop transactions, B2B, vouchering, and couponing.
Ready to work with us?
Learn more about our solutions, programs, pricing, or anything else.